Product
Dataloggers Ready-To-Use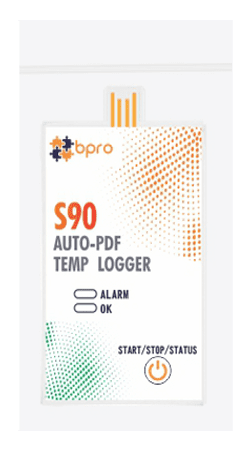 Single-Use USB Temperature Datalogger
Single use disposal data logger is a cost effective & reliable temperature logger measures and stores real time temperature readings over a measurement range of -30°C to +70°C (-13°F to +150°F)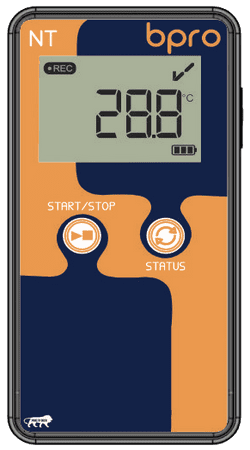 WHO PQS Pre-Qualified Vaccine Datalogger
bpro NT datalogger is a versatile, wide range, multi-trip Temperature Logger, featuring high resolution temperature readings over a measurement range of -30°C to +70°C (-13°F to +150°F)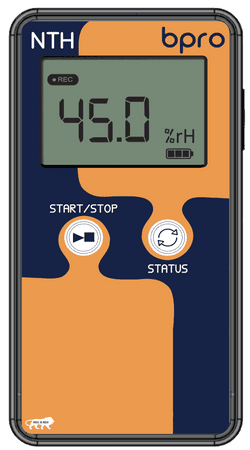 Multi-Use Humidity Datalogger
Their robust designs make them suitable for pharmaceuticals, food, life science, flowers, cooler boxes, refrigerated trucks, cooler bags, containers, fresh food lockers, incubators, blood bags .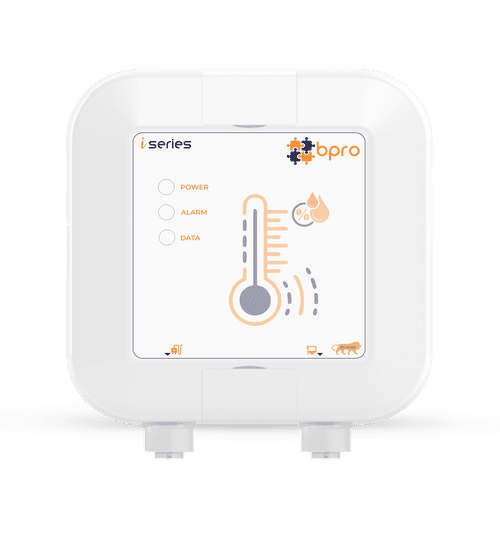 IoT Temperature Datalogger
iSeries data logger has been designed to measure , monitoring and record vast range of temperature . Temperature -30°C to + 70°C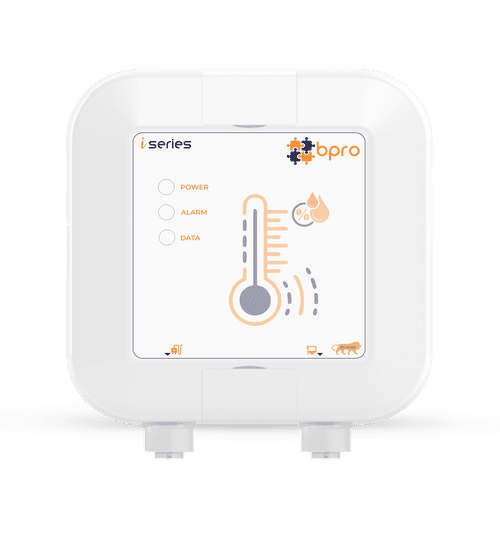 IoT Humidity Datalogger
It is a perfect solution for any facilities where monitoring and recording such values are very important for the accuracy of the whole process in server rooms, drug and food warehouses, laboratories, museums or glasshouses etc.Humidity 0 %rH to 100 %rH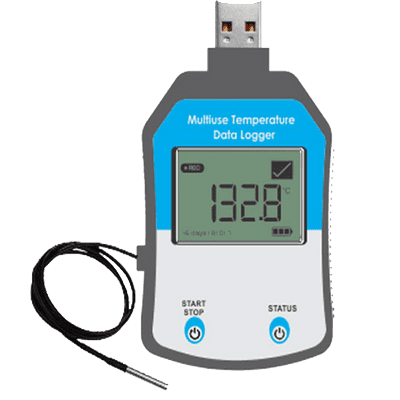 Multi-Use External Temperature Data Logger
bpro MTEx datalogger is a versatile, wide range, multi-trip Temperature Logger, featuring high resolution temperature readings over a measurement range of -40°C to +105°C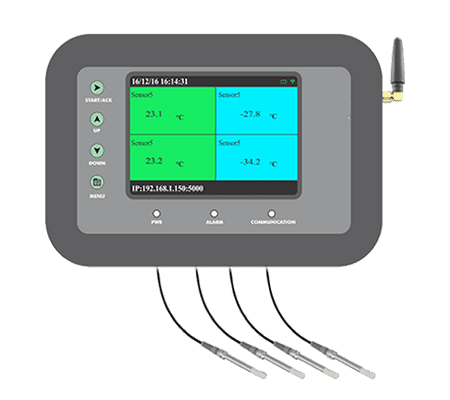 CDAS Industrial Datalogger
CDAS – Continuous Data Acquisition
System measures temperature of the environment in which it is situated via internal and external sensors.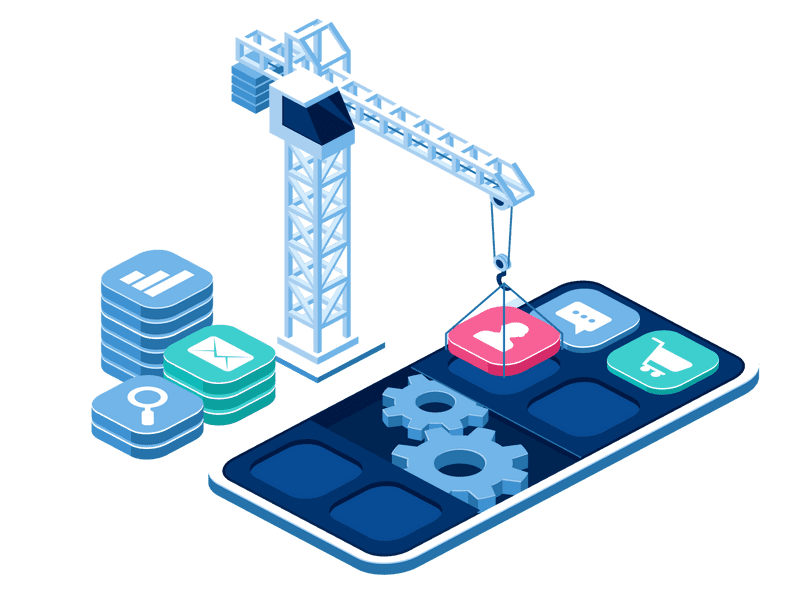 Industrial & Many Other Applications
Warehouse
Monitoring the environmental conditions of a storage warehouse varies according to the products stored
Logistics
Validating the shipments temperature condition, with regulations regarding the transportation of merchandise
Manufacturing & Shop-floor
Temperature and other sensor driven monitoring are key elements of industrial production processes. Safety, quality, machinery lif/maintenance and yield-efficiency have been shown to improve by regular data monitoring and analytics.
Environmental
An environmental monitoring system is the process that monitors the environment temperature, humidity etc.
Solutions Offered
Prototyping-As-A-Service(PAAS)
bpro labs develops a wide range of prototype hardware and software bundled products, with access to necessary disciplines required to complete end-to-end Prototype Development.
IoT Custom Development(IoTChef)
The applications of the IoT typically use sensors to assist in environmental protection by monitoring air or water quality, atmospheric or soil conditions and can even include areas like monitoring the movements of wildlife and their habitats. Let our DSIR recognized R&D facility help you develop your solutions for the future.
Entreprise Automation
Quickly begin automating enterprise processes. Use our ready automation workflows and help in building customs workflows for the enterprise needs.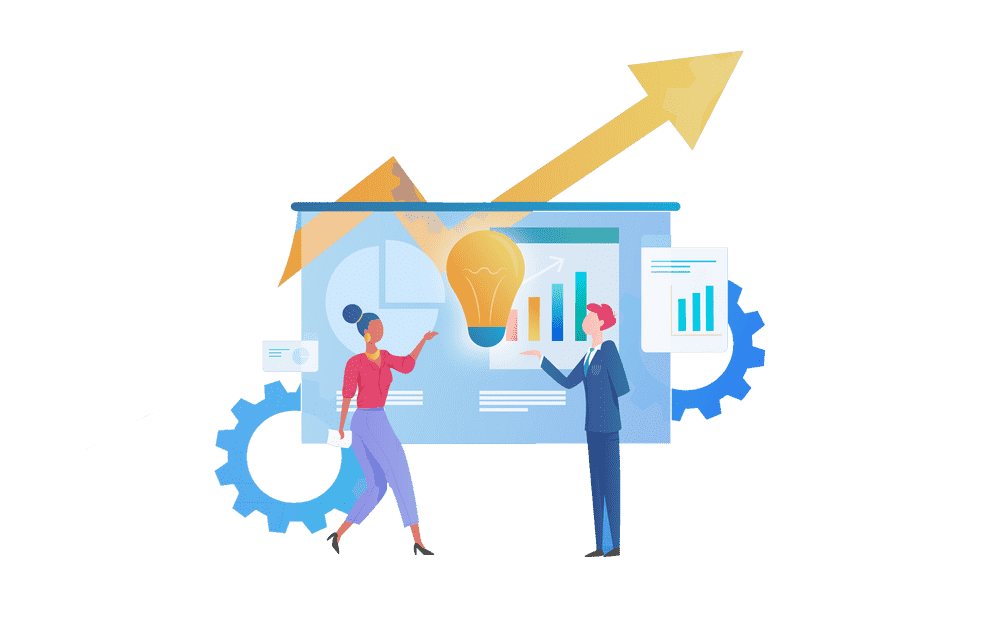 Temperature Monitoring Systems and Cloud Solutions