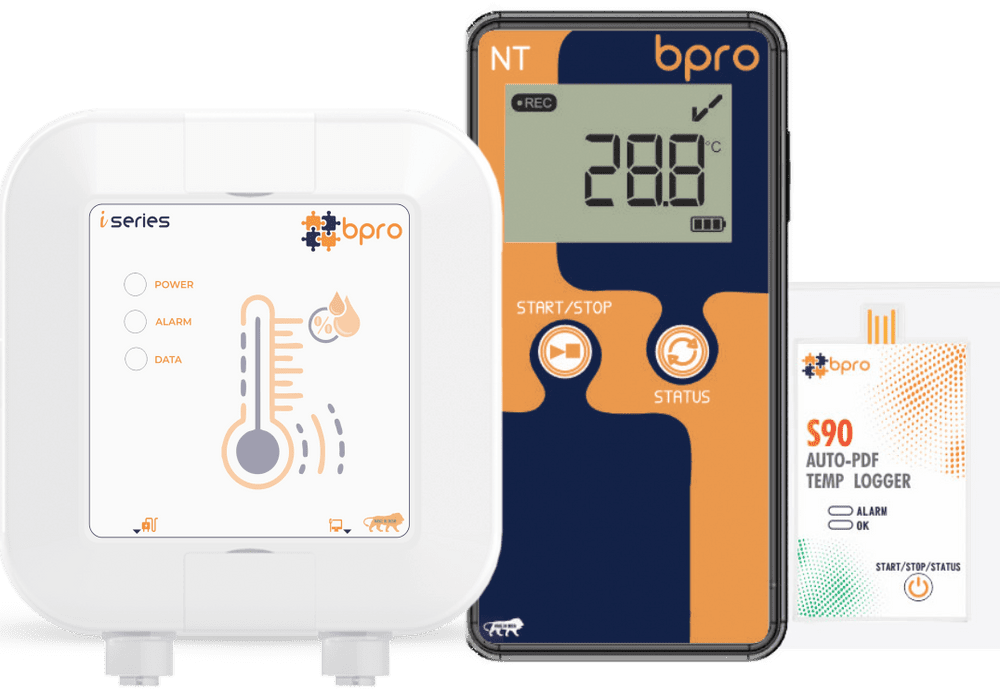 Product
Dataloggers Ready-To-Use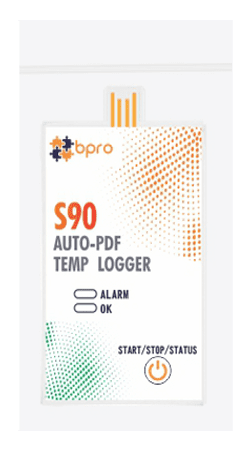 Single-Use USB Temperature Datalogger
Single use disposal data logger is a cost effective & reliable temperature logger measures and stores real time temperature readings over a measurement range of -30°C to +70°C (-13°F to +150°F)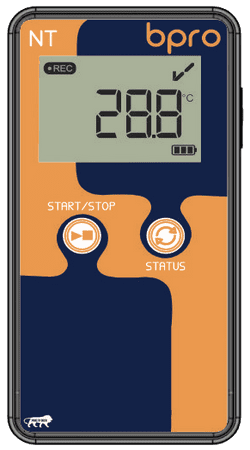 WHO PQS Pre-Qualified Vaccine Datalogger
bpro NT datalogger is a versatile, wide range, multi-trip Temperature Logger, featuring high resolution temperature readings over a measurement range of -30°C to +70°C (-13°F to +150°F)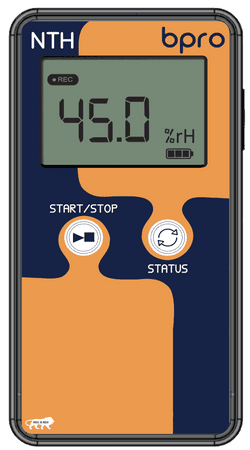 Multi-Use Humdity Datalogger
Their robust designs make them suitable for pharmaceuticals, food, life science, flowers, cooler boxes, refrigerated trucks, cooler bags, containers, fresh food lockers, incubators, blood bags.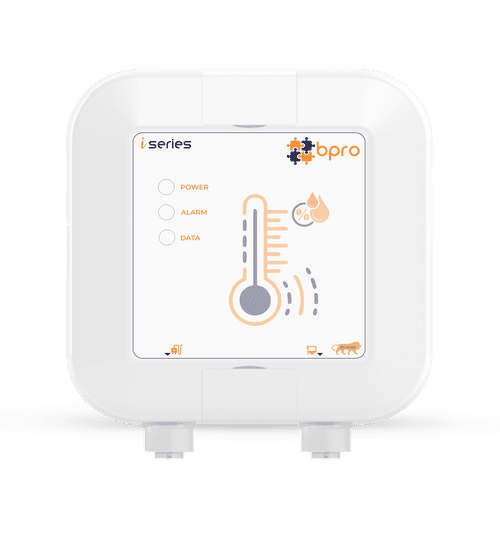 IoT Temperature Datalogger
iSeries data logger has been designed to measure, monitor and record vast range of temperature.Temperature
-30 °C to +70°C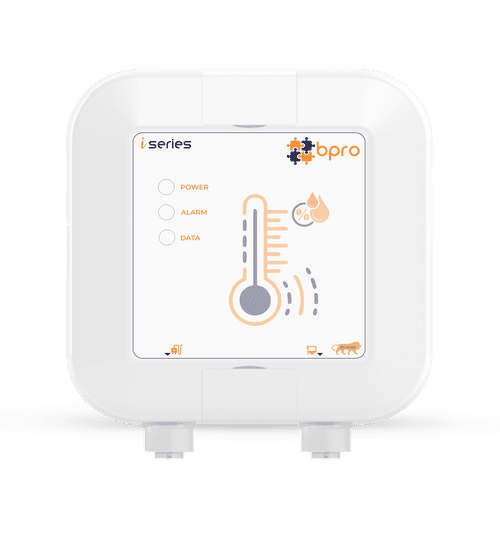 IoT Humidity Datalogger
It is a perfect solution for any facilities where monitoring and recording such values are very important for the accuracy of the whole process in server rooms, drug and food warehouses, laboratories, museums or glasshouses etc.Humidity 0 %rH to 100 %rH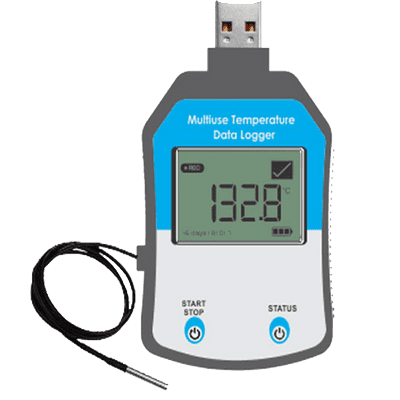 Multi-Use External Temperature Data Logger
bpro MTEx datalogger is a versatile, wide range, multi-trip Temperature Logger, featuring high resolution temperature readings over a measurement range of -40°C to +105°C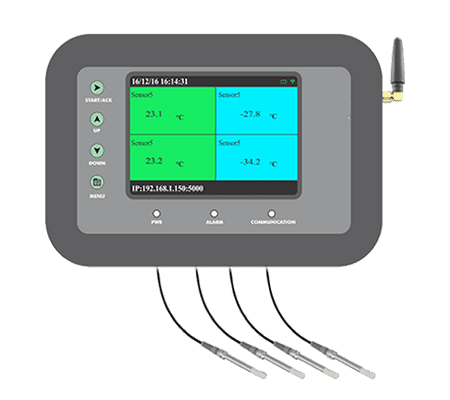 CDAS Industrial Datalogger
CDAS – Continuous Data Acquisition
System measures temperature of the environment in which it is situated via internal and external sensors.. The sensor data is transmitted by means of wired/wireless method to a PC and viewed using a bpro software package.